Your support and contributions at our events made it possible to give $5,000.00 in scholarships to 5 deserving freshmen for the 2017-2018 school year.  The annual tuition to attend Salesian High School is over $8,900.00.
---
Our second Mustang Breakfast (below) for 2018 was a successful one, over 70 Alumni showed up at El Tepeyac Restaurant for good food and lots of laughs.  Some who were present hadn't seen each other since they graduate over 50 years ago, those present were from 1962 through 1973.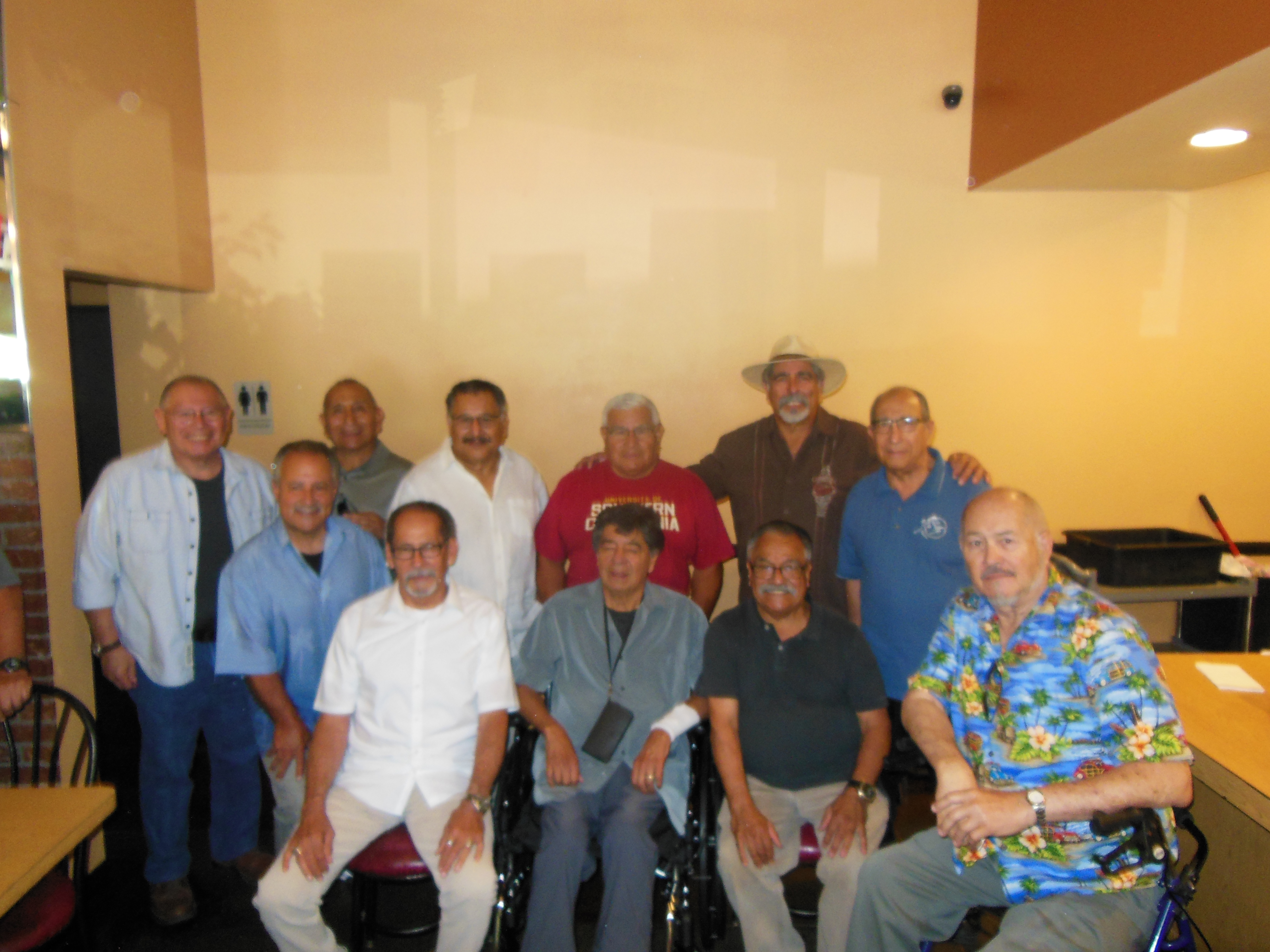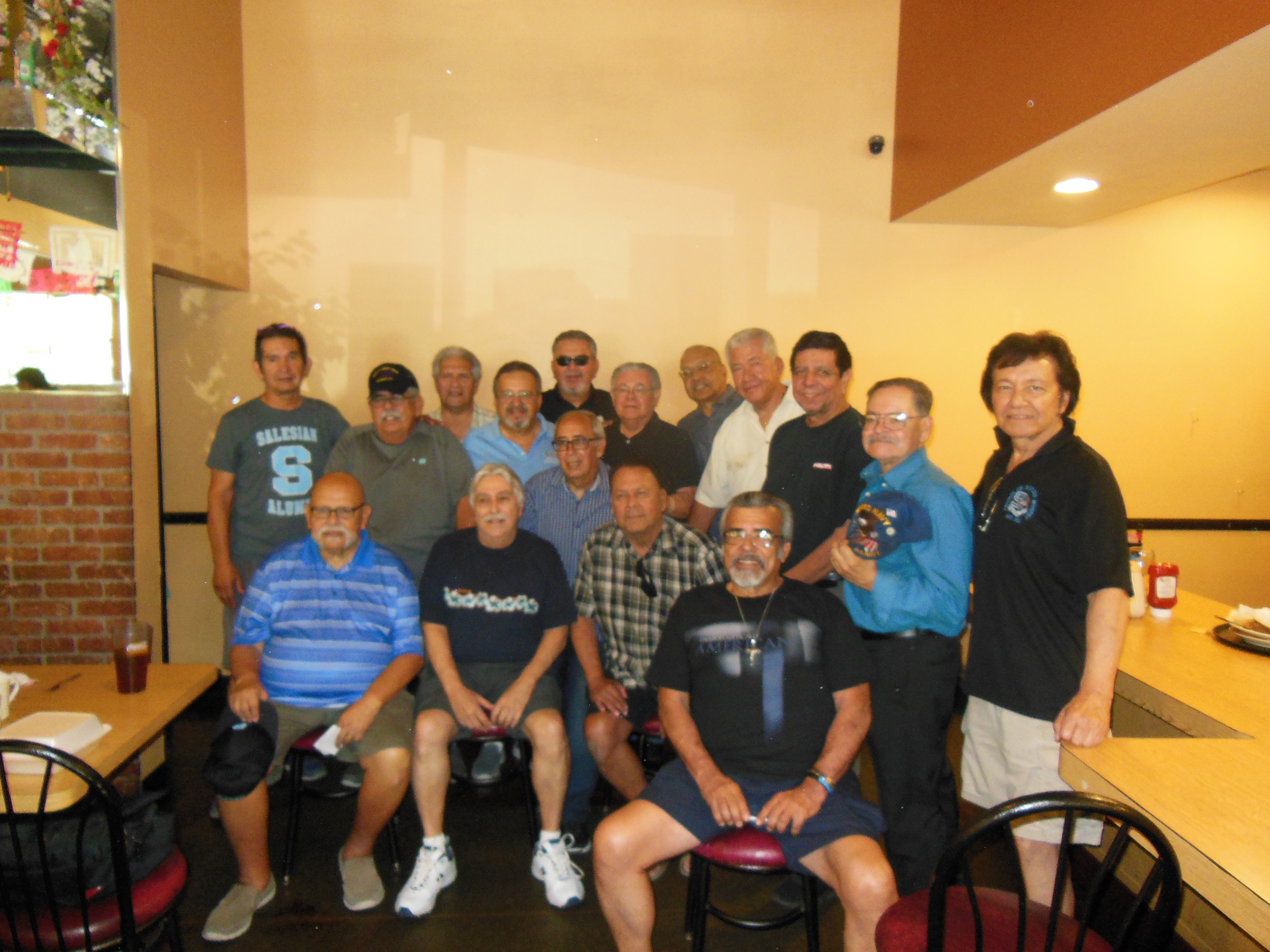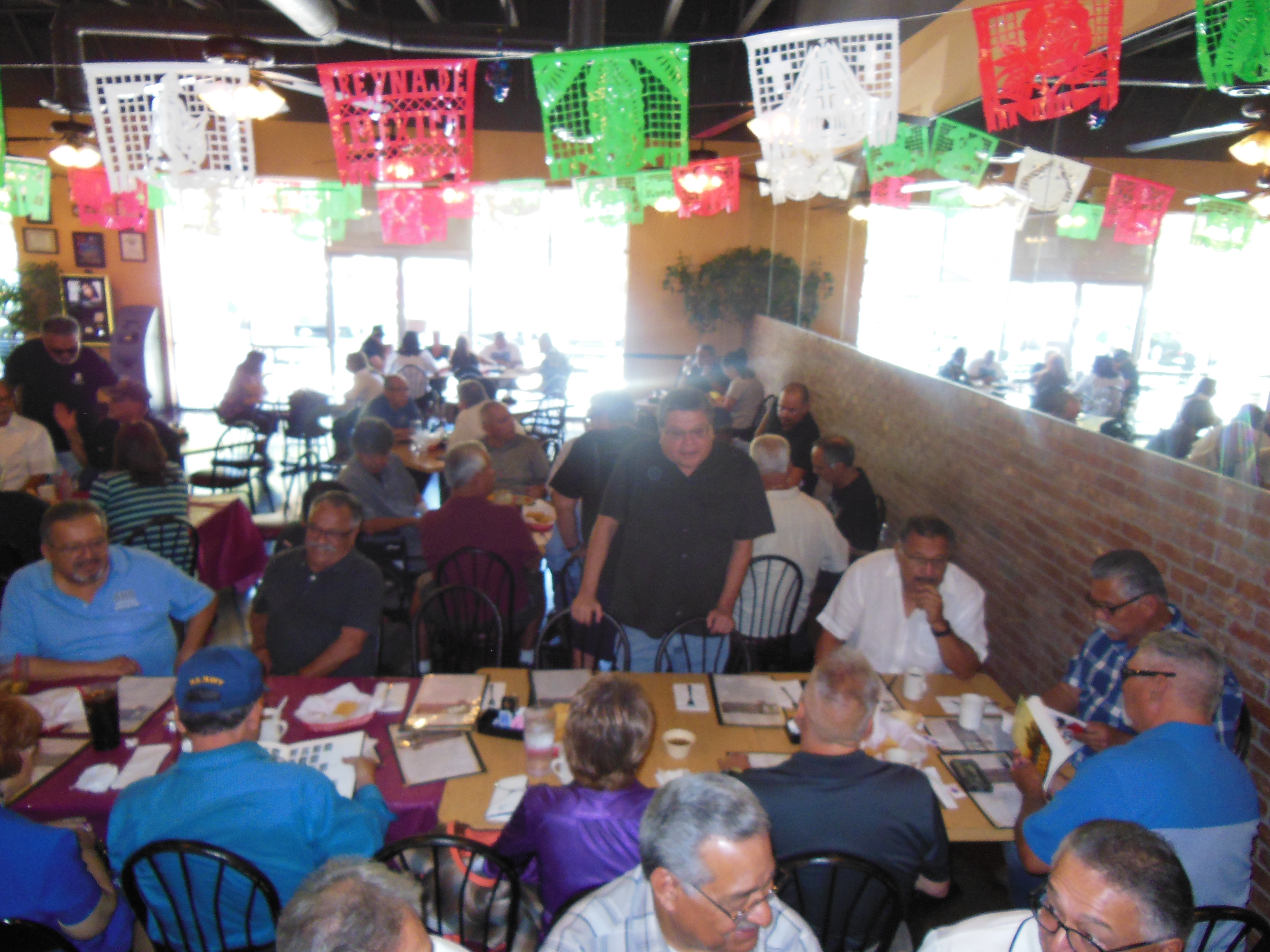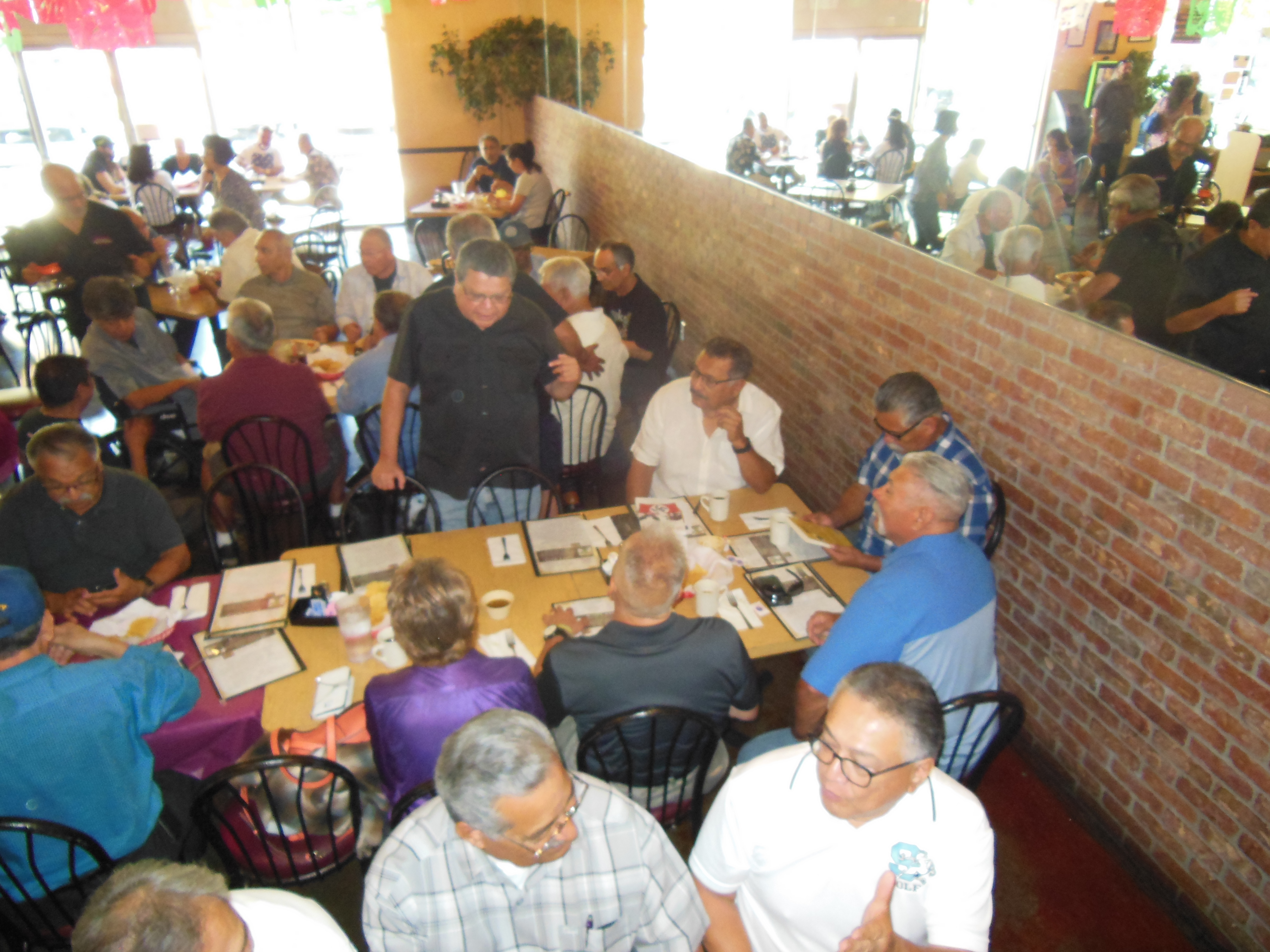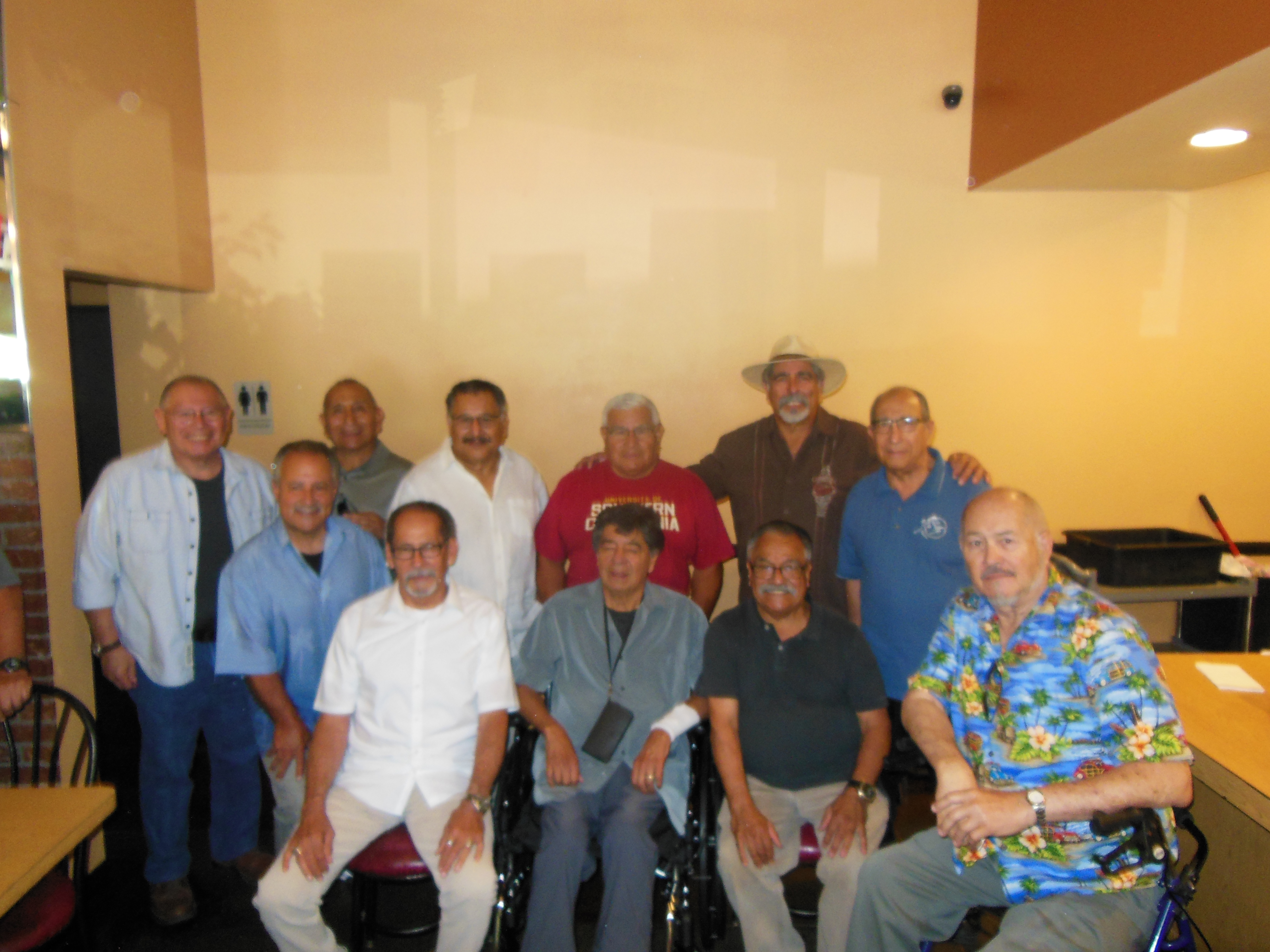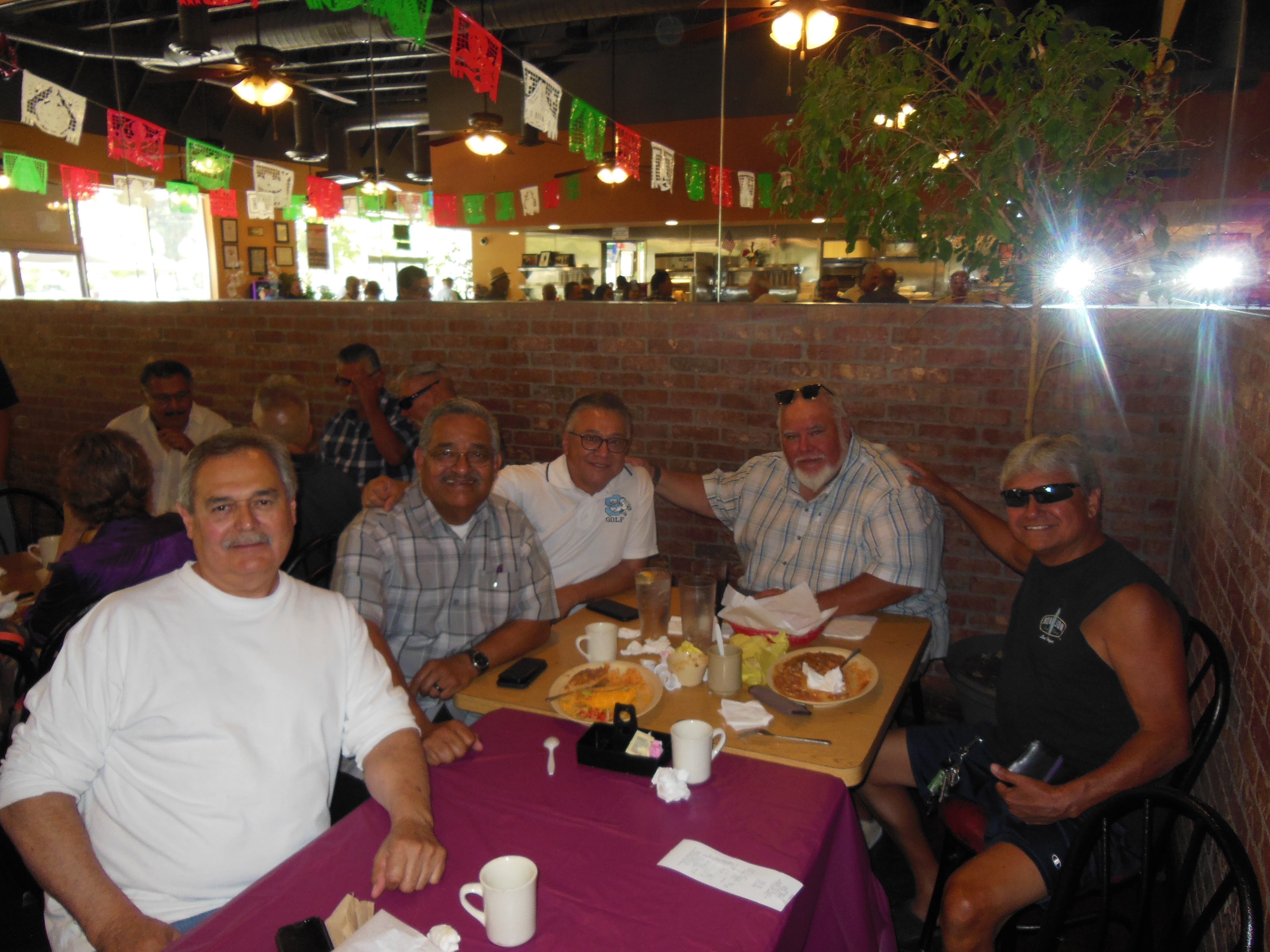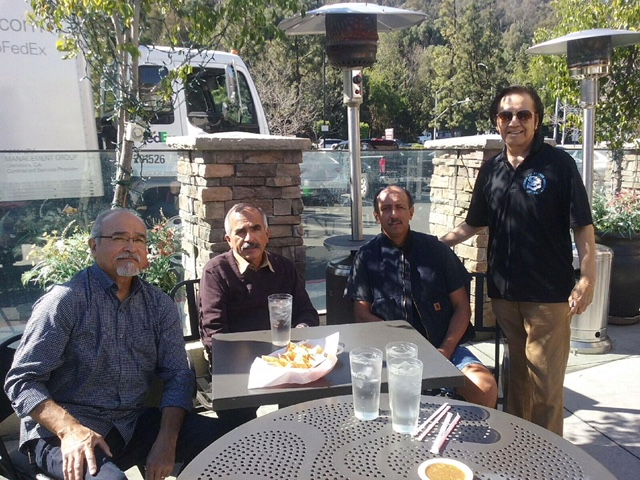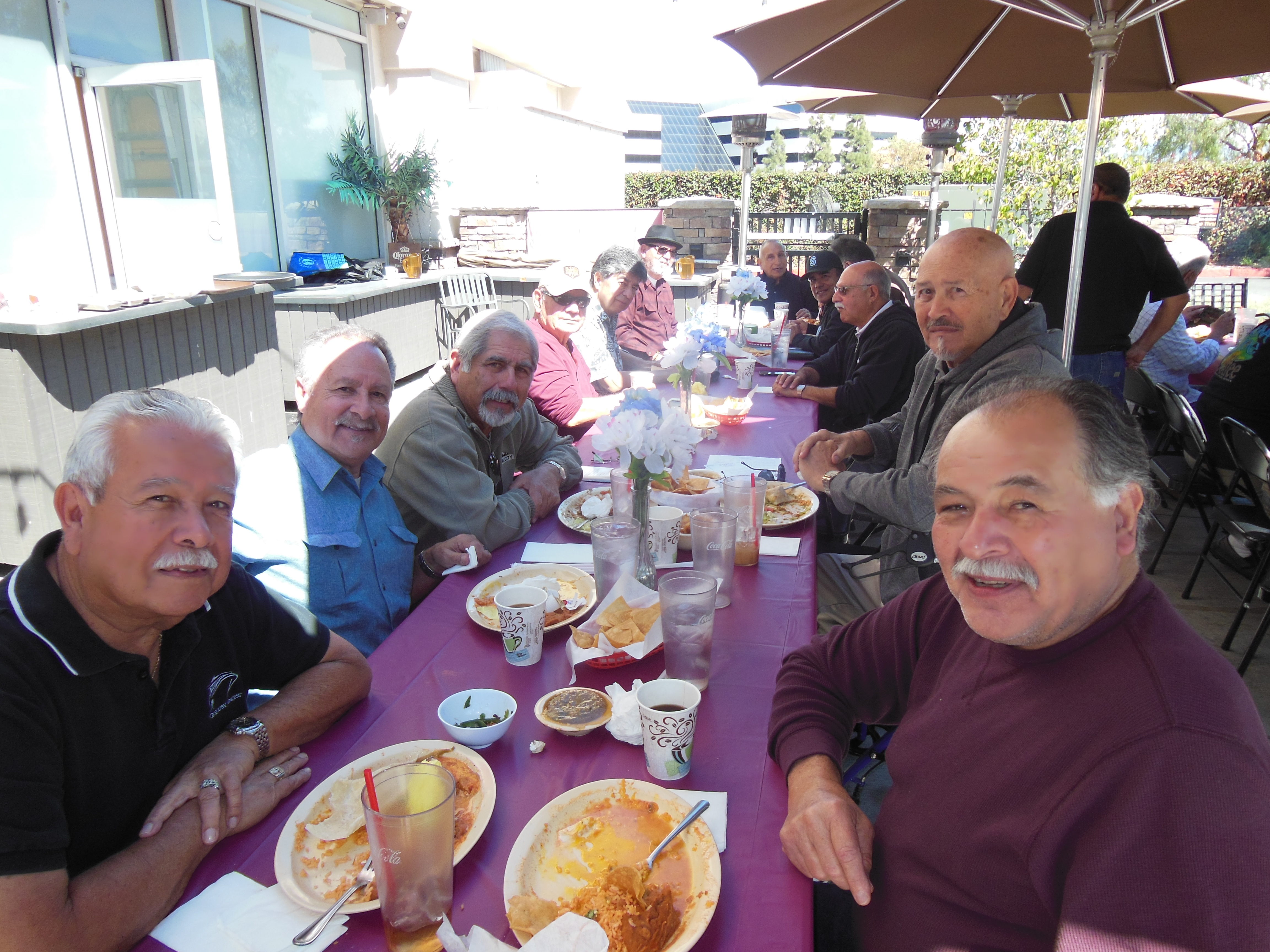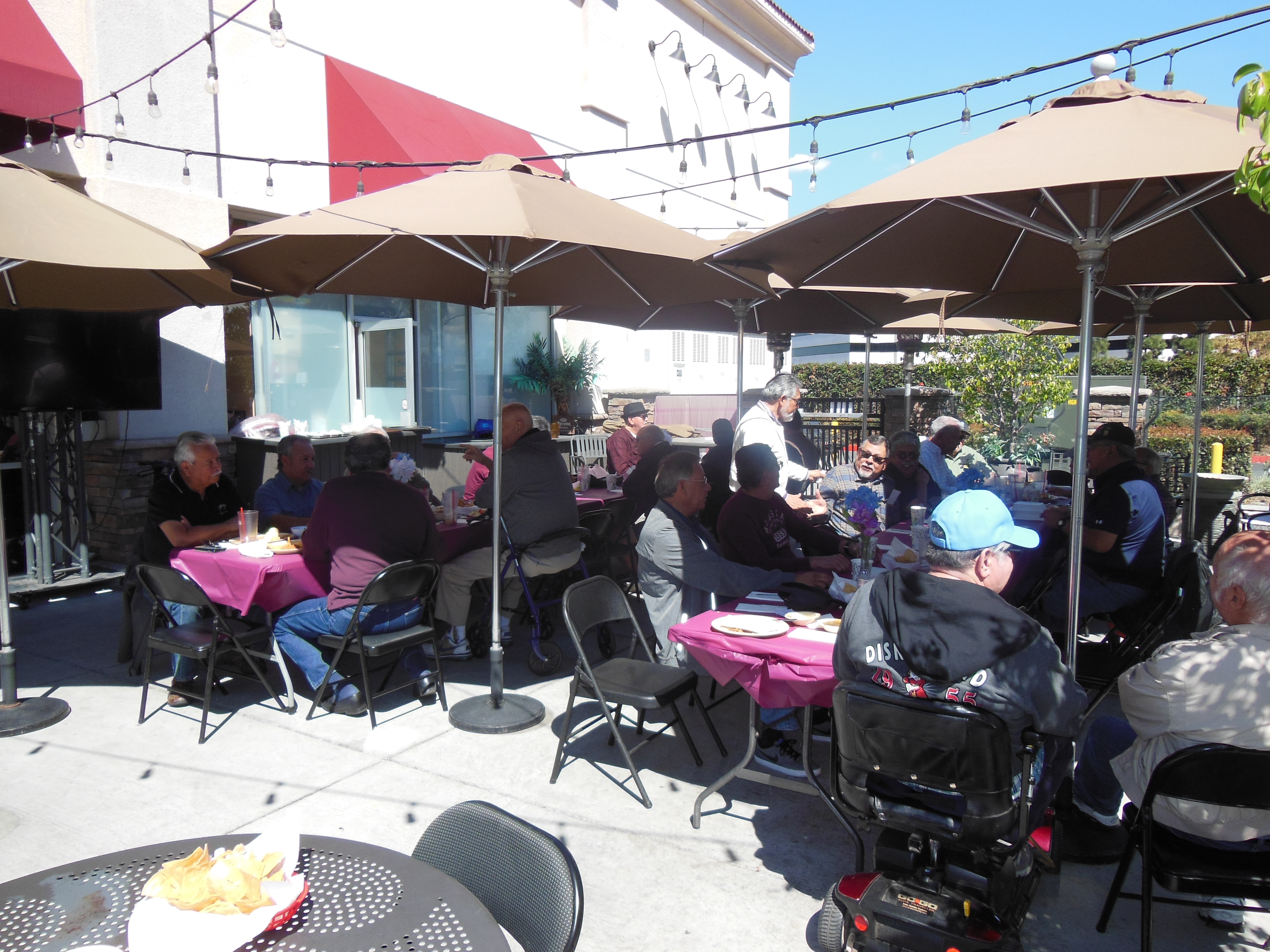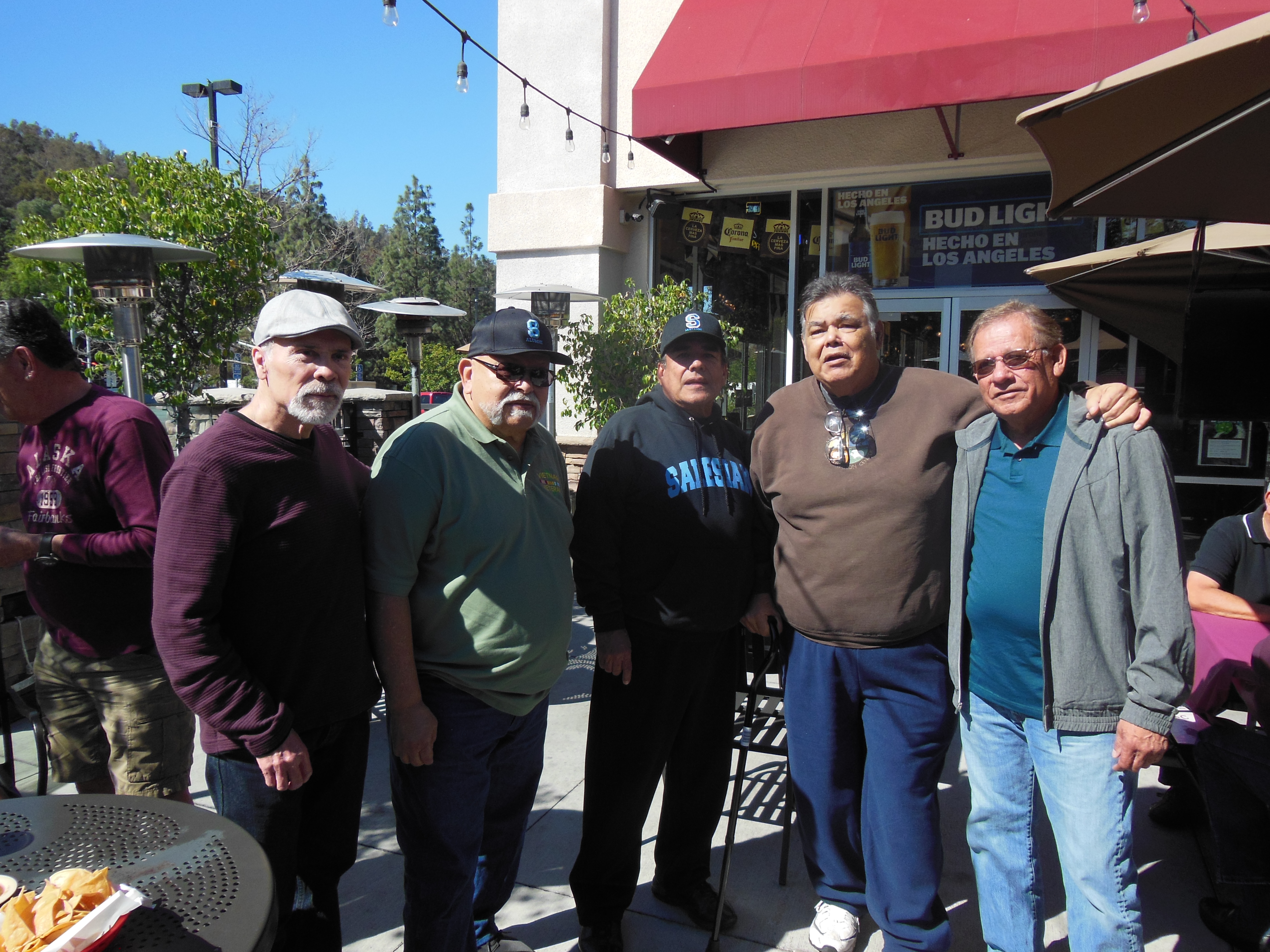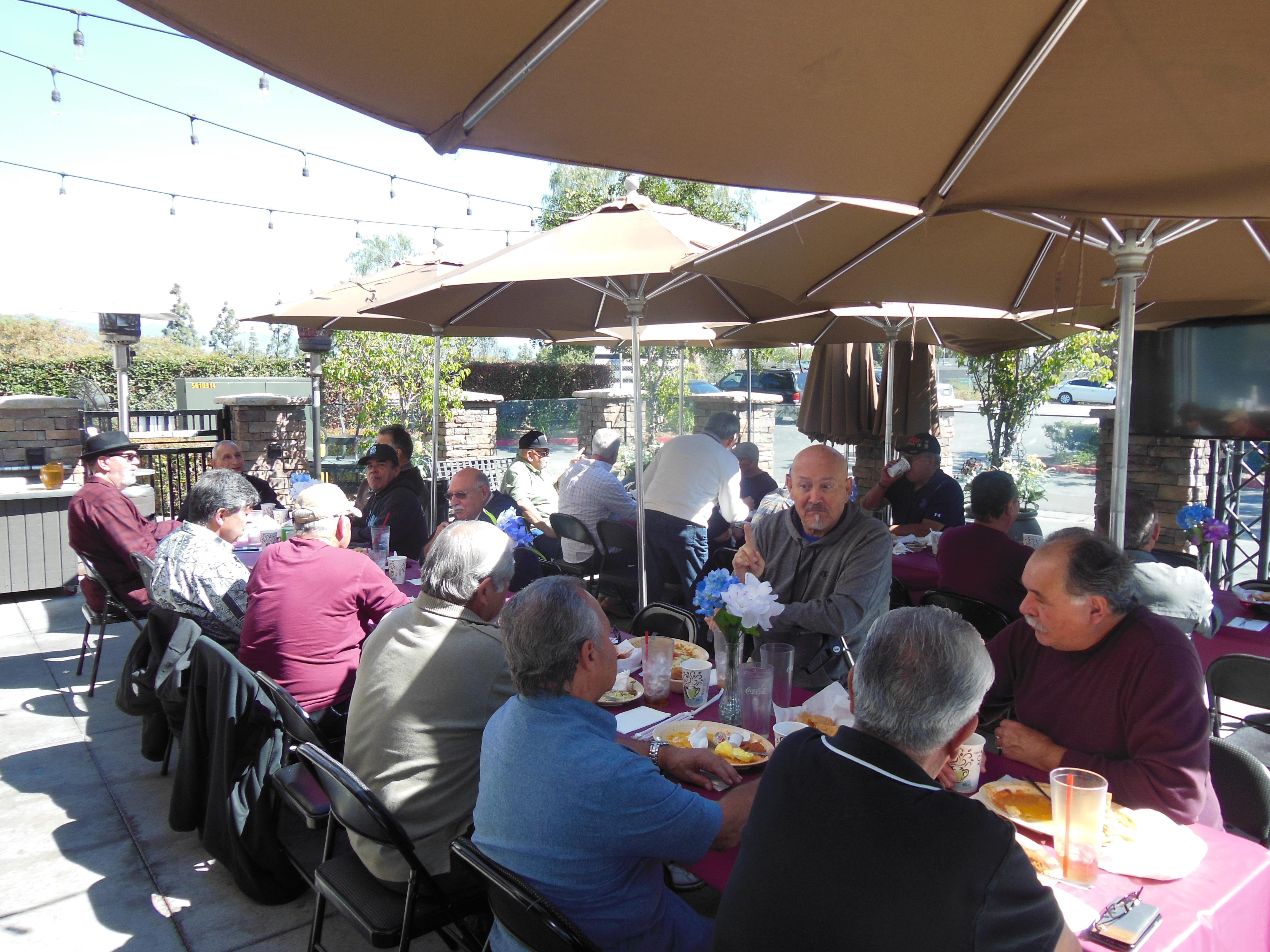 ---
The bands below have performed and support F.O.F.M at our events. Their information for contacting them for your occasions is listed below.
ACE
Email: "Jimmy ACE" at  theACEband@aol.com  or (714) 840-3203 evenings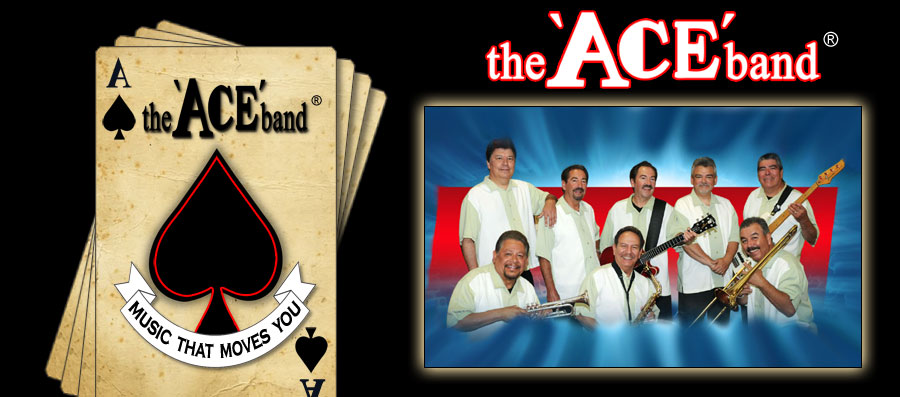 ---
COLD DUCK
CALL OR EMAIL: JOSE CHEPE CUADRA (562) 577-3532   COLDDUCKBAND@YAHOO.COM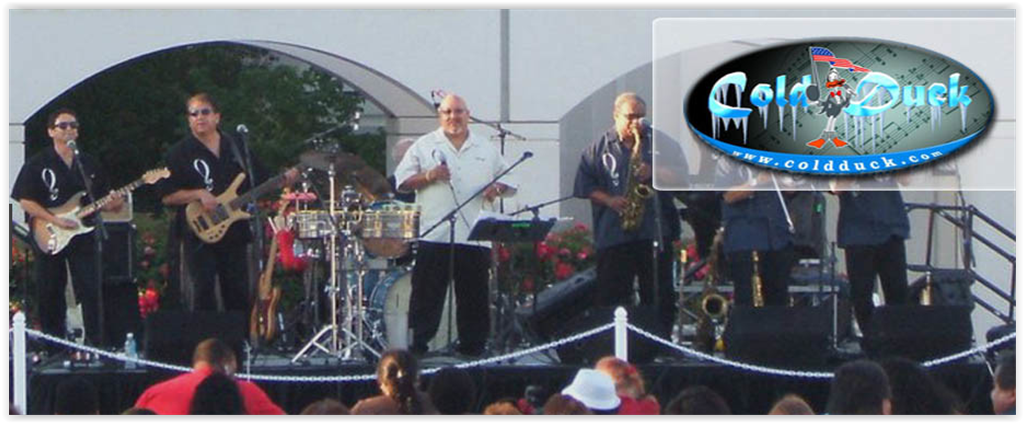 ---
Suave the Band
Email: info@suavetheband.com 
http://www.suavetheband.com
or call Rene Burguan @ 626-786-5680.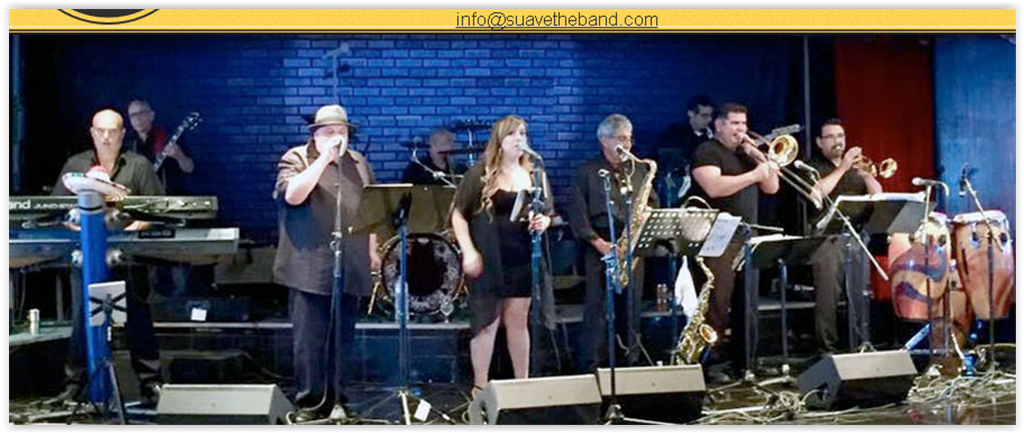 ---
Chico
Email: joseph.espinosa@sbcglobal.net