Your support and contributions at our events made it possible to give $5,000.00 in scholarships to 5 deserving freshmen for the 2017-2018 school year.  The annual tuition to attend Salesian High School is over $8,900.00. 
---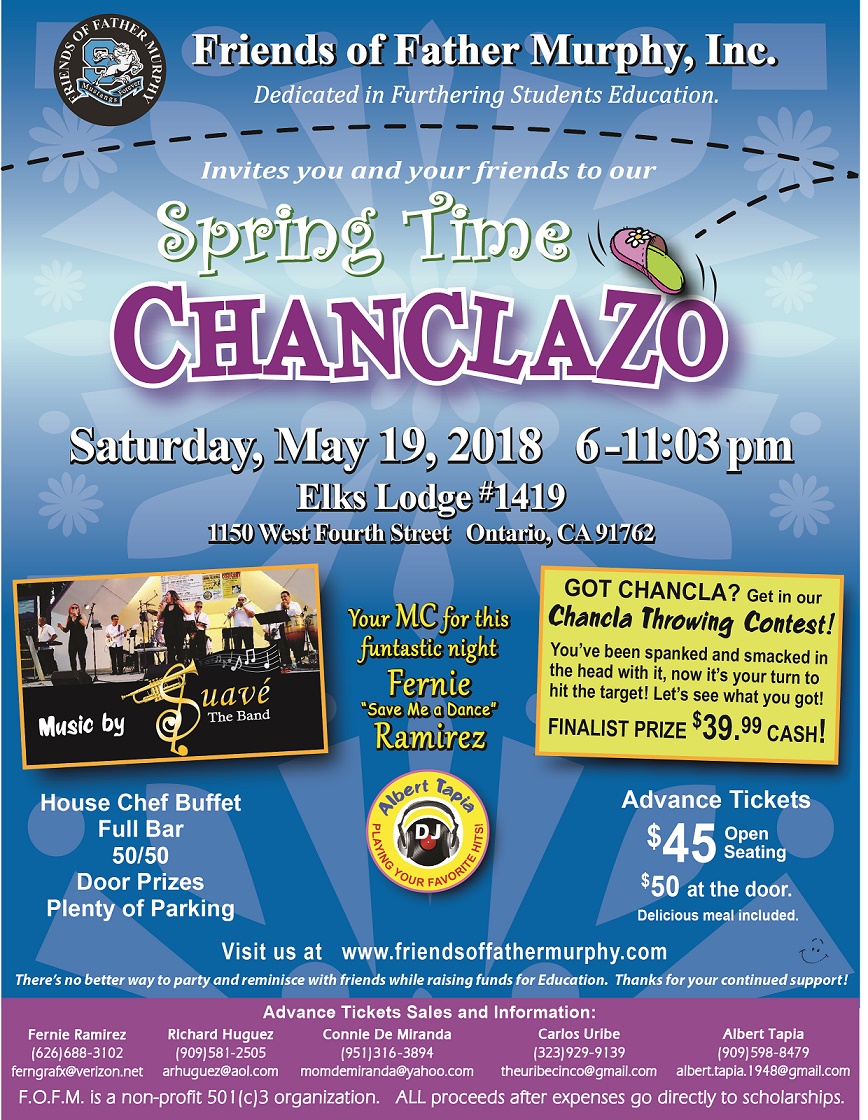 The bands below have performed and support F.O.F.M at our events. Their information for contacting them for your occasions is listed below.
ACE
Email: "Jimmy ACE" at  theACEband@aol.com  or (714) 840-3203 evenings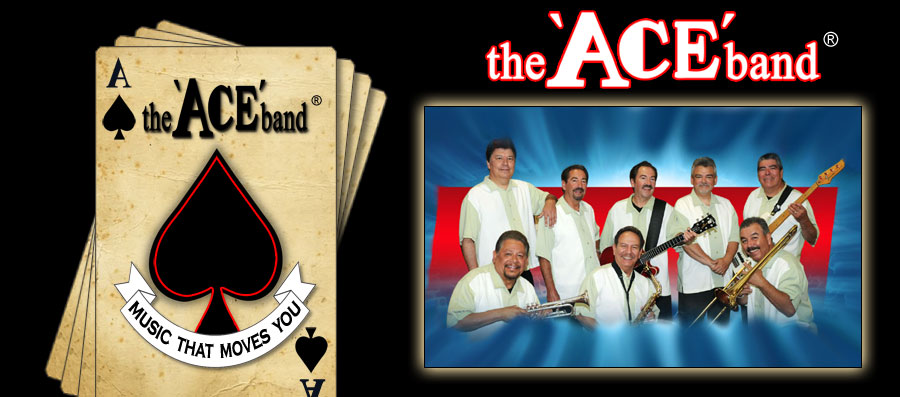 ---
COLD DUCK
CALL OR EMAIL: JOSE CHEPE CUADRA (562) 577-3532   COLDDUCKBAND@YAHOO.COM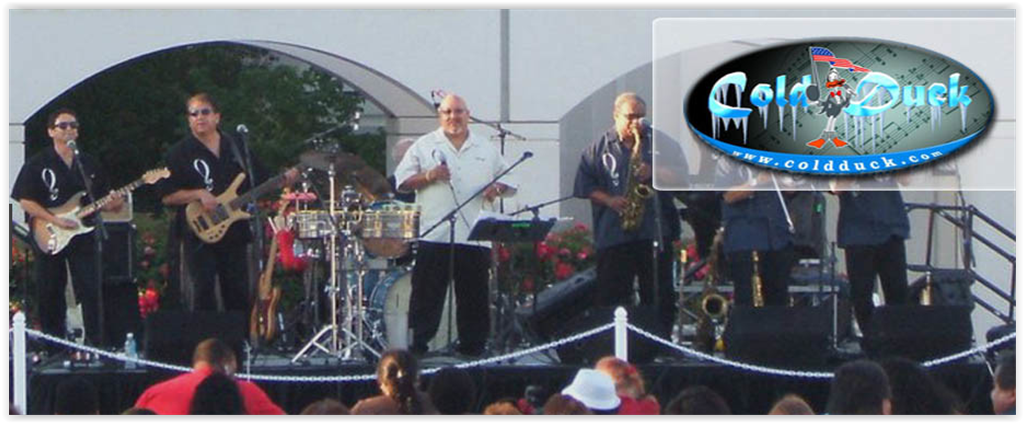 ---
Suave the Band
Email: info@suavetheband.com 
http://www.suavetheband.com
or call Rene Burguan @ 626-786-5680.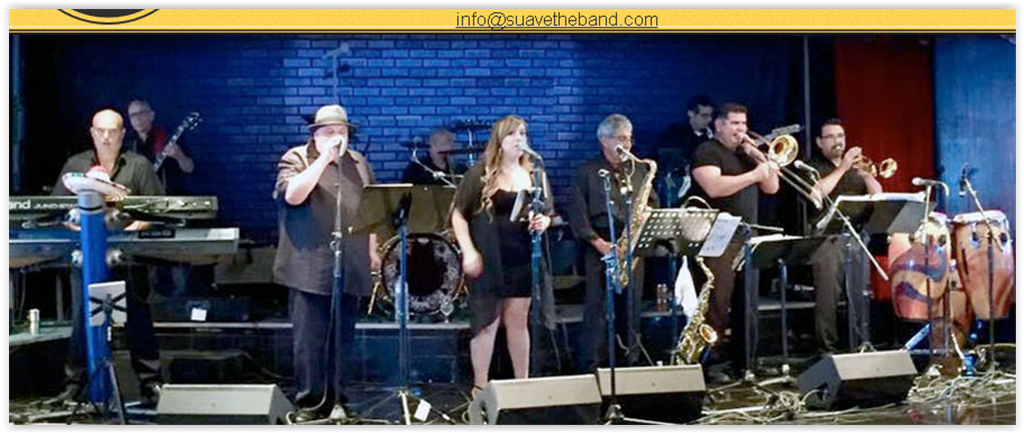 ---
Chico
Email: joseph.espinosa@sbcglobal.net